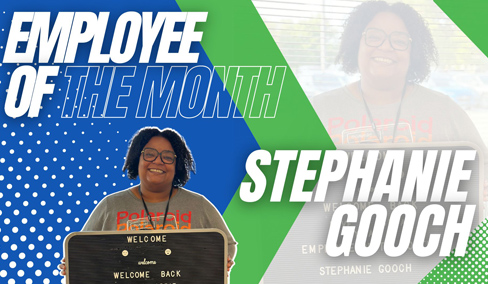 Diana Flores
Employee of the Month - December 2022
Diana is a packer working for Rhonda Hughes.

Diana came to RFE by working through Randstand and has 1440 hours of Perfect Attendance.
She is a quiet hard working person. She always has a smile and is a great asset to her department and RFE.

Congratulations, Diana!